Last week, the social media world was shocked by complaints from Indihome and Telkomsel customers. The reason is that customers from these providers cannot access the internet smoothly. In response to this, the Telkomgroup expressed apologies and informed that the disturbance was caused by damage to the underwater network...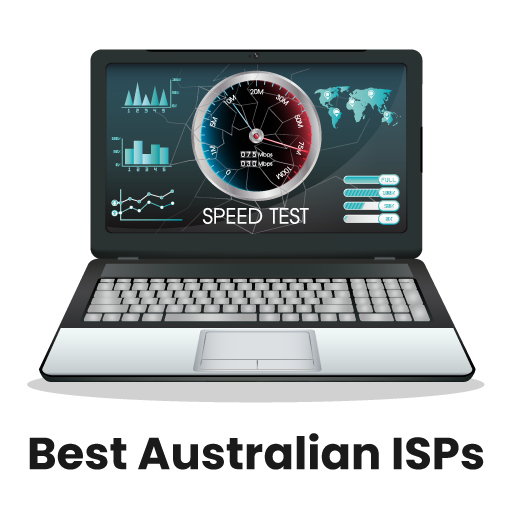 Best Internet Service Provider in Australia Based on Internet Speed – Do you have a plan to take a trip to Australia? If you visit Australia for the first time, having internet connexion is a must. Internet can provide numerous information which help user to assist their needs. Here,...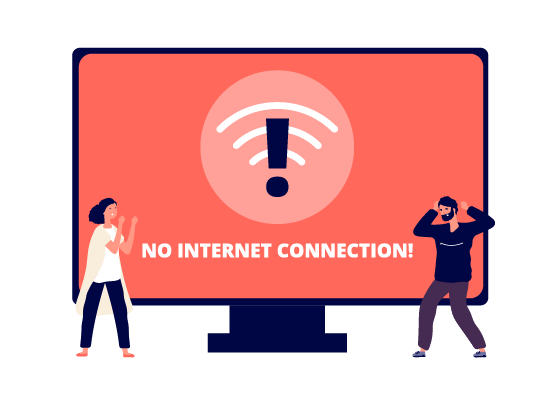 No-internet, the Future will be ruined – Can you imagine the future without internet? Well, maybe there is no such future, but have ever thought that the future will be definitely ruined if there is no internet, even only for a single day? Here are some reasons.• So Many...
Why You Always See Internet Problem Notification All the Time when on WiFi – Having a good internet connection is everyone's wish. In some cases, the internet won't work with you even when you choose the best Internet Service Provider or ISP. In the worst case, you will only...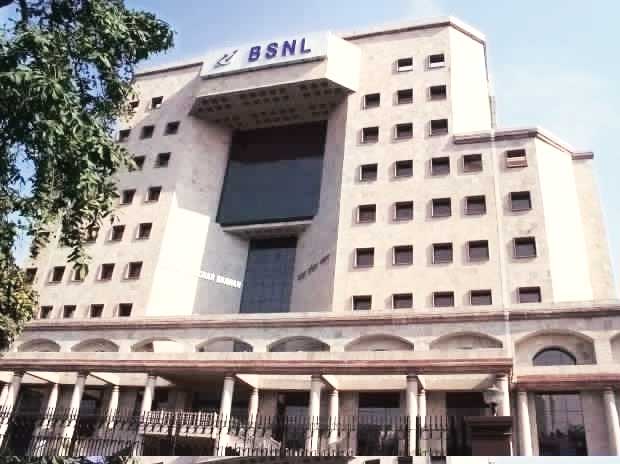 Three Best Internet Service Provider in India – With the positive sides and providing easiness, internet become a basic necessity of one's life. You can get anything you want through Internet. If you take a visit to a new country, internet has important role for providing information. For those...
Japan is a country which has great temptation to visit. Some visitors say "yes" whether they want visit Japan next time or not. For those who are the first time in Japan make sure that you use the great internet service provider to assist or provide information about Japan....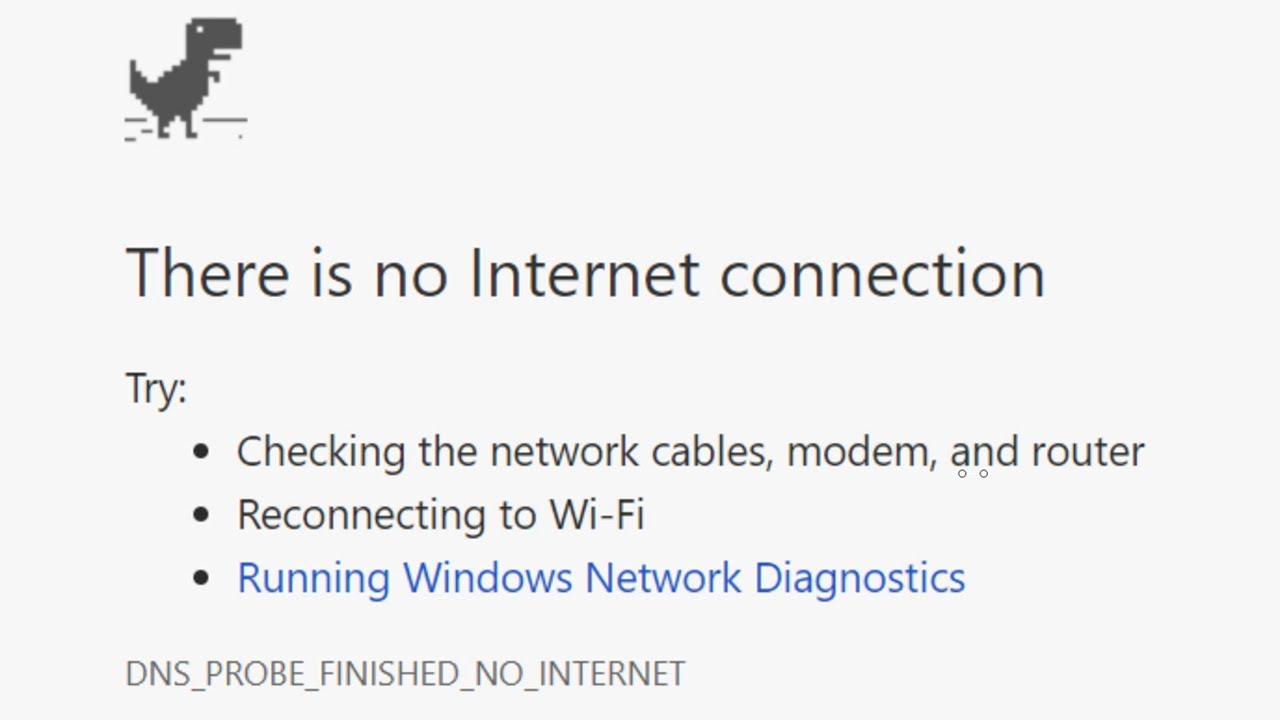 People install internet router at home so they could browse it. Everything seems to be in order when the notification on right bottom panel says ôconnectedö. Some might miss small explanation below that says ôno internet accessö. Without this access, users cannot open any website. Is there any way...
The issue can be caused by so many things like the storm, provider issue, and more. Sometimes, it doesn't matter why. It matters more how we keep being connected to get the job done. Here are things you can try in this situation. Switch to Your Cellular Networks If...