What To Do When There Is No Internet Connection
Posted On April 15, 2019
People install internet router at home so they could browse it. Everything seems to be in order when the notification on right bottom panel says ôconnectedö. Some might miss small explanation below that says ôno internet accessö. Without this access, users cannot open any website. Is there any way to fix it?
Double Check The Problem Source
There are two sources of internet connection problem: device used by users or the router. Check first which one is the main problem and start from it. If users are currently accessing internet from laptop, try to check how the connection is in smart phone and tablet. Don't forget to switch mobile data to WiFi setting.
If others are having no trouble to connect, then it is not router, but the device. Otherwise, users must do something to fix the router. Laptop or PC might detect several internet connection and having trouble to choose one. Either way, users now find which one to fix.
Fix The Router
It is not difficult to fix router. This is a device that works to serve single purpose. Should there be any problem with it, simply turn it off and leave it for two to five minutes. High heat might cause internet to slow down. Try to turn it back on and see if this trick works.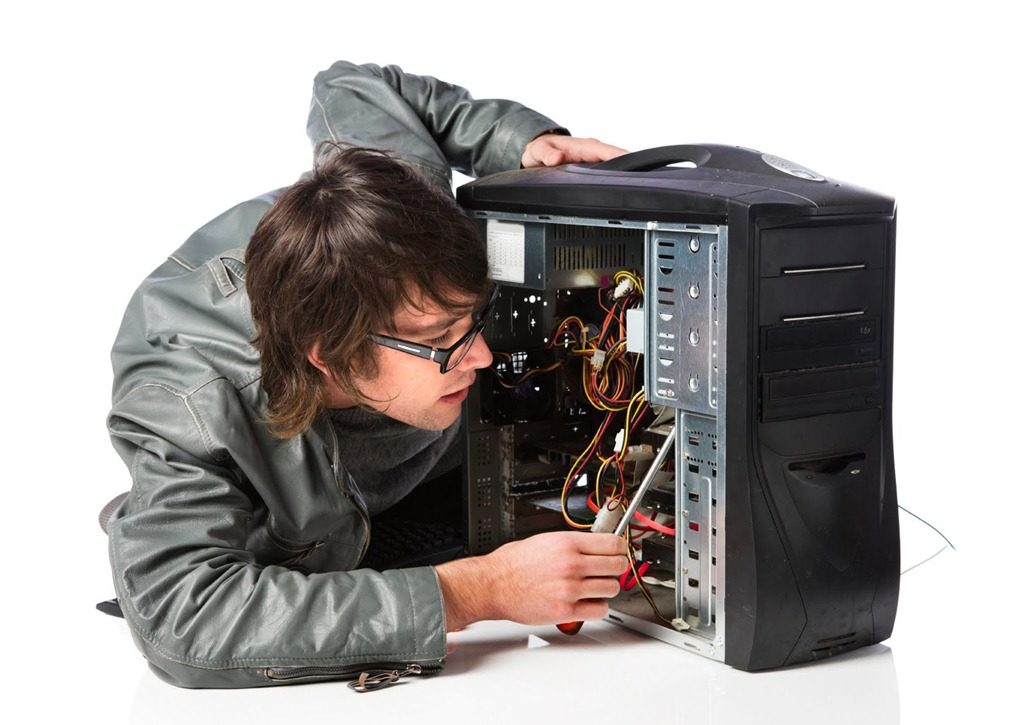 Fix The Computer
If the problem lies on the computer, then start by rebooting the connection. Forget network and try to connect again. Some users suggest to shut down the device and turn it back on several minutes later. Second option will be checking IP address. Rebooting router will give different IP address. Make sure the one typed in setting is the latest one.
Third option; users run windows network trouble shooters. The result will show what cut the connection. Fixing them will bring users online. There are also several prompts that could be entered to help with the problem. They could be found online. Last, try to deactivate anti virus. Several names are popular for blocking internet access from WiFi. As soon as this anti virus is off, internet is back on.
In order to be able to open website, users need to get internet access. It doesn't stop with the connected sign on the Wifi icon. Try to open any website and see whether the front page is opened. If it stays blank or immediately changes into ôno connection availableö, fix it using recommended options above.