How To Choose Best Internet Service Provider
Posted On August 9, 2020
Internet has become part of people's life. It would be hard to deal with no internet connection day, especially when you bring all the papers home. Therefore, careful planning is important. What should you ask to internet provider office before hand? Follow the guidelines below if you are not sure.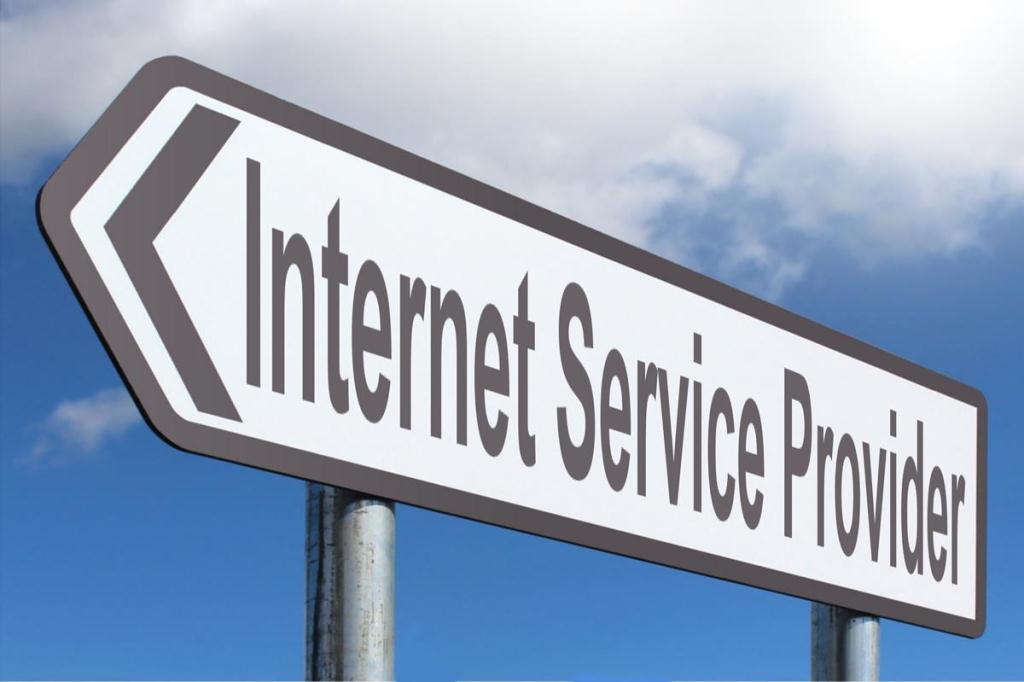 Coverage Area
Looking at big advertisement on the street, certain brand must have bigger impact on you than the others. It could be its package, connection speed, etc. Hold it there. As much as speedy connection is favorable, does it mean something when this provider doesn't cover costumers' area?
Instead of relying on the brand, it is always better to choose the strongest one in costumers' area. How to do this? Calling provider would be an option, but be prepared to get very detailed information. Another way, costumers could find website that could help locating best provider by entering ZIP code.
Package Bundle
It is common practice among providers to offer price off for package bundle. When costumers use telephone, internet and cable TV from one provider, the price will be reduced nicely. Note that this offer usually have period. Once it is over, normal price will be charged.
Line up the offer from provider. Check the following information: plans facilities, internet speed, and data overuse fees. Just in case, costumers should also check what the other costumers say about the plan. This step could be confusing for some. Since it has to be done, get help from trusted online reviews about providers.
Costumer Need
For example, internet users always feel satisfaction when accessing sites which always provide a fast internet connection and rarely experience interference. Every individual has different demand for internet. Those who occasionally use internet would be fine with standard package, but those active users won't agree. Apply this rule when choosing internet plan. Some staff might give more tempting plan with more benefits by adding "a little bit more" money. Think again: is it really necessary? Unless they have big fat cash, better think twice.
Some costumers might be new users, and the others might have a regular. These costumers have different need. New user is recommended to take plans which includes router. Otherwise, they have to buy it separately.
Ads is not bad, but sometimes it omits several details from costumers. Thus, costumers like you should be careful and get all the information before paying the fee. Complaining after installation will bring more harm than good. Find a provider that could provide strong connection, offer good price and fit your need.