Troubled Underwater Network Cable, Indihome Internet And Telkomsel Down 3 Days
Posted On October 3, 2021
Recently, social media has been filled with complaints from Indihome and Telkomsel customers. The reason is that Indihome and Telkomsel internet users have been unable to get stable internet access for almost 3 days. Of course this interferes with customer activities, especially nowadays many people use the internet network to carry out online activities. This incident even became a trending topic on Twitter. Therefore, Indihome and Telkomsel immediately take action, so that customer trust is not lost. Here are some facts about Indihome and Telkomsel internet being down: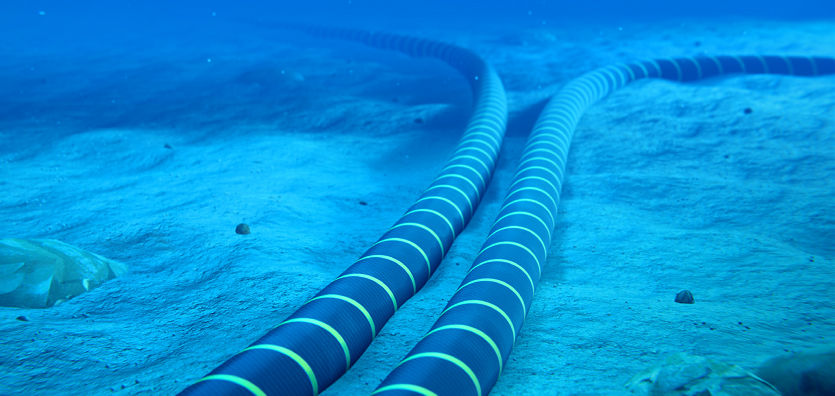 Trending topics in Indonesia
Since Sunday afternoon, September 19, 2021, Indihome and Telkomsel have experienced problems. This can be seen from the number of citizens who write complaints via Twitter. These disturbances occurred in several parts of Indonesia, such as East Java, Bali, Nusa Tenggara, Natuna Island, Kalimantan, Sulawesi, and even Papua. Many community activities were disrupted, starting from the implementation of SKD CPNS tests, meetings, midterm exams, and other activities. Due to the disruption, some SKD CPNS tests had to be rescheduled.
Causes of interference
Responding to complaints from Indihome and Telkomsel customers which became trending topics, the company immediately spoke up. Ahmad Reza as Telkom's SVP Corporate Communication and Investor Relations explained that the disturbance was caused by the damage to the underwater communication system in Jasuka or Java, Sumatra and Kalimantan. The damage caused Telkomgroup's service quality to decline in several areas. For this incident, Telkomgroup apologized to customers, and they tried to rerouting traffic. This is done so that the communication line to Batam is restored and Telkomgroup services return to normal.
Service is back
It didn't take long, the Telkomgroup immediately gave good news, namely from Sunday night to Monday morning Telkomgroup's service gradually recovered. However, this situation has not been comprehensive to areas experiencing disturbances. The Telkomgroup is trying the best, starting from rerouting traffic, adding link capacity, and utilizing international gateways in Manado.
Disruption time
Indihome and Telkomsel service interruptions have occurred since Sunday 19 September 2021, and only on Monday many customers reported it.

When there is a disruption to the internet network, of course, online activities are also problematic. Especially since the Covid-19 pandemic, many activities have been shifted to online, where the internet network is the main component in order to be able to carry out activities properly.
Disruptions to the Indihome and Telkomsel networks not only disrupt routine office and school activities, but also disrupt the implementation of the SKD CPNS test. As a result, the SKD CPNS test organizers who experienced network problems had to rearrange the schedule.
So that your online activities are not disturbed by the instability of the internet network, you should provide 2 different providers. So, when one provider experiences problems, you can immediately replace it with another provider that does not experience interference. So, your online activities will not be disturbed.
Tips for choosing the right provider, namely choosing a provider that has maximum speed in your area. Because not all providers have a strong signal in all areas. There are providers that have maximum speed if used in an area, but will experience a decrease in quality if used in certain areas. Therefore you need to research which provider is the fastest in your area.